CHC Navigation offers two types of electrical steering systems, the NX510 SE and the NX510 PRO. An interesting feature of both systems is the rear view camera that comes as standard with the kits.
What is the most striking detail of your system?
The NX510 Series uses a fully integrated guidance controller that is easier to install. Moreover, it can be easily transferred from one tractor to another. The combined GNSS+INS terrain compensation technology ensures handsfree and centimetre accurate steering.
How is it fitted?
The original tractor steering wheel is easily replaced by the NX510 electric steering wheel and the integrated GNSS receiver is installed on the cabin roof. The electric steering wheel is delivered with a brand specific shaft adapter sleeve to fit different tractors. The entire system, including the contactless wheel angle sensor and rear camera, is connected to the guidance display in the cabin. Installation by a local dealer typically takes 30 to 40 minutes.
Can it be fitted on pre-installed or factory fitted vehicle components?
No, that is not possible.
Can you take the system to another vehicle?
The NX510 series only has four main components to allow for quick and easy assembly/disassembly, to prevent theft and to ensure transfer to another vehicle whenever needed. Its design allows the whole NX510 Series system to be calibrated in just 15 minutes.
What happens if satellite or correction signals lack or fail?
In the event of a temporary loss of satellite reception or correction signal, the accuracy of the NX510 SE can be maintained at centimetre level for 600 seconds. If the signal is not restored within 600 seconds, the system will sound an alarm and stop the automatic steering. The NX510 PRO supports the xFill backup service and can maintain up to 20 minutes of operation when the signal is lost.
What patterns are available?
The system supports the most common patterns including a straight line (AB line and A+ line), curve line, pivot and headline as well as field boundary entries and obstacles marks.
How often and at what costs is the software updated?
Users receive free software updates twice a year.
Which licenses/unlocks are available and at what costs?
Activation of Isobus-VT requires a license that costs €880 / US$1,000.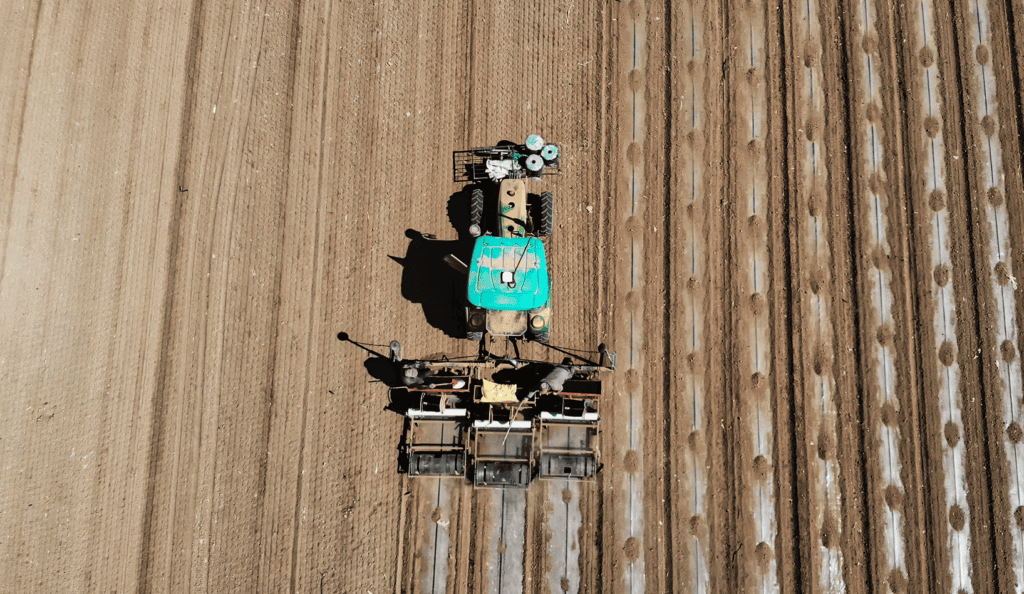 Specifications
Company name and nationality
CHC Navigation (CHCNAV), China
Product name
NX510 SE/PRO autosteering system (electric)
Suitable brands and tractor/vehicle models
All tractors/vehicles
Technical requirements for tractor/vehicle
Steering wheel
Which global satellite systems does it support as standard?
GPS, GLONASS, BeiDou, Galileo, QZSS
What type of terminal(s) are available?
Terminal size(s) (inch)
10.1"
Type of display/screen
Touch screen
Is it waterproof/water resistant?
Yes, IP65 rating
What application map and data formats does it support?
ESRI Shape
Is your solution Isobus compatible?
Yes
Can you engage autosteer with a button on the tractor arm rest/joystick?
No
Is it capable of doing autoturns on headlands?
Yes
Can it control/operate sections of sprayers, seed drills, etc?
No
Possible minimum and maximum driving speeds with autosteer engaged
min. 1.0 km/h 25 km/h
min. 0.6 mph 15.5 mph
Main components autosteer system
Console, receiver, wheel angle sensor, camera, electric steering wheel
Rough retail price
US$6,499 (SE) / US$7,499 (PRO)