SWAN Systems, a web-based platform for water and nutrient management, is involved in a number of large irrigation projects, including the US, Mexico, Chile and Zimbabwe. It is developing key business relationships there to fast track its growth objectives.
"Funding will build momentum in those countries and also help to consolidate our operations in Australia and New Zealand, where a solid customer base reflects the strong demand for SWAN Systems' software that optimises irrigation and nutrient applications", the company says.
Software integrates with existing farm sensors
SWAN Systems, based in Perth, has developed software that integrates with existing farm sensors, such as flow meters, soil moisture probes and weather stations. The aim is to provide accurate information about future irrigation needs, relevant to the unique characteristics of any given site.
The platform helps farmers to pull data together to make day to day decisions and optimise how much water and nutrients they use. SWAN Systems' technology allows growers to make the best of every drop of water and fertiliser that is applied, in an environmentally sustainable way.
The new investment has been sourced from strategic providers, including AC Ventures in Perth and PureTerra Ventures in The Netherlands. PureTerra has a global mandate with a focus on supporting innovative water solutions across a broad range of sectors.
Text continues below image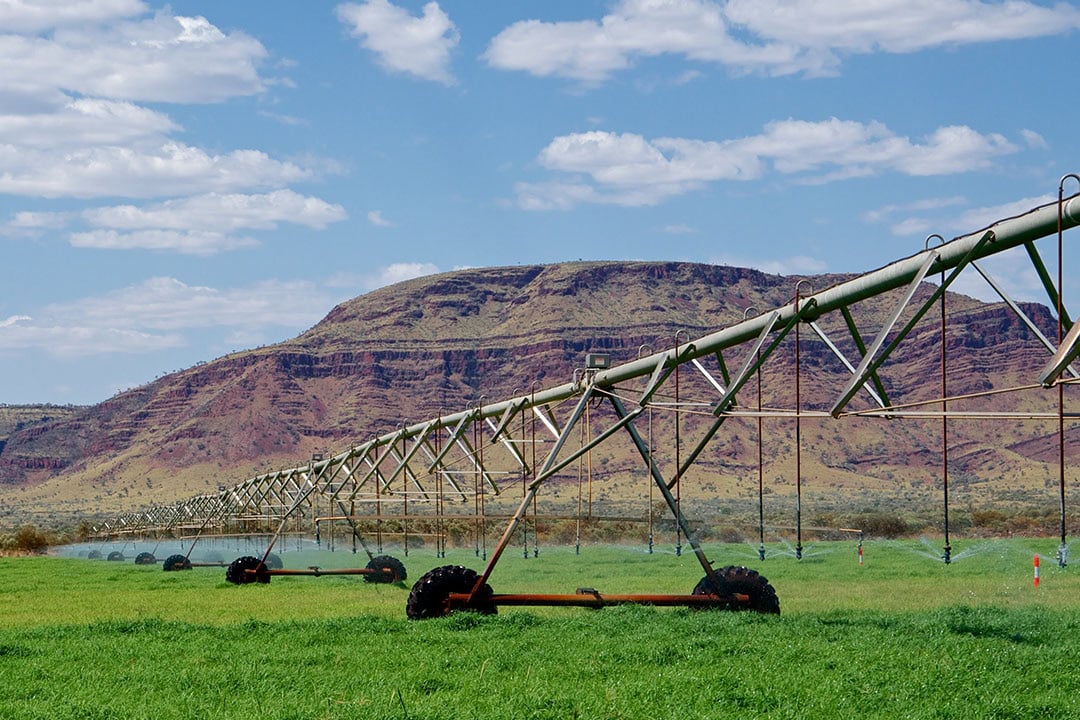 Optimise and manage large scale irrigation businesses
"Given 70% of the world's water is used in agriculture, we have a clear focus on investing in companies that are creating superior efficiency and environmental outcomes", Managing Partner Nic Pannekeet of PureTerra says. "SWAN's product has proven its capability to optimise and manage large scale irrigation businesses that result in strong economic and social license outcomes."
AC Ventures has a particular focus of companies that have been through the Australian Federal Government's Accelerated Commercialisation program and have transitioned to scale-up mode.
"The team at SWAN Systems has developed a product that is addressing a key farming challenge to do more with less", Partner Larry Lopez of AC Ventures emphasises. "The founders have extensive lived experience in the agricultural sector and this deep domain knowledge and expertise has created a product with enormous global potential."
According to CEO Tim Hyde CEO of SWAN the transition from a Perth based start-up to a global player is much more achievable with the support from 'groups with experience and financial capacity'. In 2020 SWAN Systems announced a partnership with Australian agricultural company Elders.