Raven joins BASF and AGCO in Operation Weed Eradication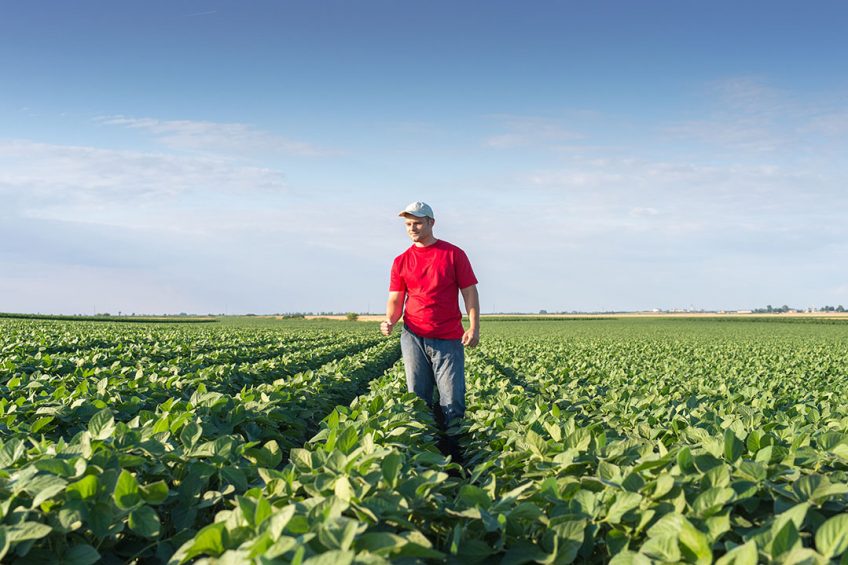 Operation Weed Eradication is an industry-wide effort to eradicate on-farm pigweed.
Raven Industries has joined BASF and AGCO as the newest Operation Weed Eradication coalition member to support farmers in their weed control efforts.
Managing weeds
Operation Weed Eradication aims to take a balanced approach of utilising cultural practices such as tillage and cover crops, chemical control such as layering residuals and using herbicides with multiple sites of action, and eradication diligence such as managing weeds around field edges to help growers eradicate Palmer amaranth and waterhemp from their fields.
"As we continue to build upon the efforts to drive an eradication mindset toward on-farm pigweed, the Operation Weed Eradication coalition welcomes the opportunity to add Raven as a coalition member, which will only make this industry-wide initiative stronger," said Nick Fassler, BASF Technical Marketing Group Manager. "Palmer amaranth and waterhemp are incredibly difficult weeds to control, so it is imperative that we continue to work with farmers and others in the industry to combat these weeds using multiple approaches."
AGCO was the first company to join the Operation Weed Eradication coalition.