Bayer and Kebotix partner to speed delivery of innovations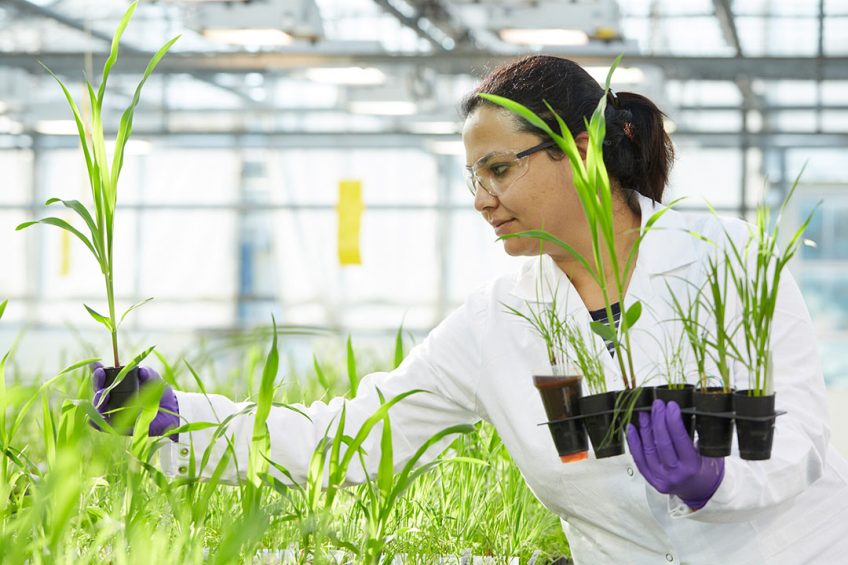 Kebotix combines data, AI and robotics to accelerate the synthesis of new molecules within Bayer's R&D program.
Arming farmers with innovative crop protection tools powered by a faster data-driven system is the focus of a new collaboration between technology platform company Kebotix and Bayer.
Advance new crop protection solutions
Kebotix uses artificial intelligence (AI), machine learning and robotics to accelerate the discovery of new chemicals. Those discoveries can then be used by researchers within Bayer's Crop Science R&D program to advance new crop protection solutions.
"Early phase projects often have unexplored chemistry which requires a lot of time to find its best or most effective use," said Dr. Jill S. Becker, Kebotix CEO and founder. "Our AI tools not only optimise chemical reactions, but discover paths to higher yields, positively affecting the bottom line in direct and multiple ways."
Bayer says its the accelerated synthesis, through work with Kebotix, will allow their scientists to gain speed and precision via Kebotix's innovative technology and harness the immense potential of AI.
Faster innovative solutions
"AI-augmented automated infrastructures have the potential to provide us with a totally new scale of support to unlock challenging chemistries," said David Bernier, Science Fellow, Bayer Crop Science, R&D Disease Control Chemistry. "We believe this support will enable our chemists to deliver faster innovative solutions to serve agriculture. The visionary team at Kebotix supports us in turning this aspiration into a reality. We feel confident having them on our side along this journey."
Also read: Bayer pheromone-based pest control product for citrus farms