Growers Edge gets $ 40 million to develop fintech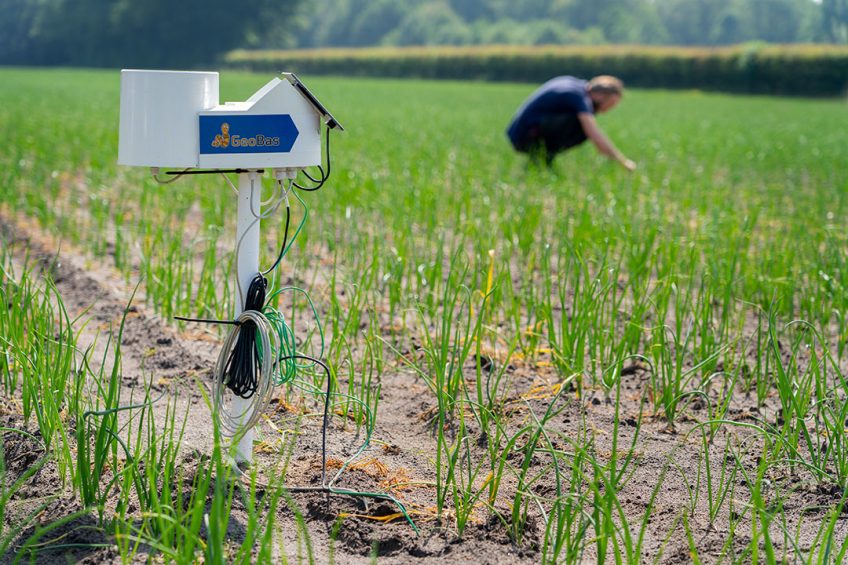 The company will grow its data science team and advance its artificial intelligence platform.
Growers Edge aims to give farmers access to tailored financial solutions that provide the economic incentives and data-backed prescriptions needed to effectively deploy agtech tools. The company recently announced the close of a $ 40 million Series B round of financing.
The funding is to accelerate the development and market penetration of its financial technology products, solutions and tools for the ag industry.
De-risk agtech adoption
The round, led by Seed 2 Growth Ventures (S2G), Cox Enterprises, and Skyline Global Partners, is to allow Growers Edge to help more growers de-risk agtech adoption and boost profitability with its customized financial risk management solutions.
Growers Edge will use the investment to continue to grow its data science team, develop and advance its artificial intelligence platform, and expand into new markets across the United States and around the globe.
Adopt agtech innovations
The company says growers need access to capital to adopt agtech innovations that can make their operations more profitable and more sustainable. "We want to serve as the catalyst for widespread, global adoption of the technologies that can improve farmers' lives, ensure food security and make ag more sustainable," said Dan Cosgrove, CEO of Growers Edge.