Ocado and Infinite Acres partner up in indoor farming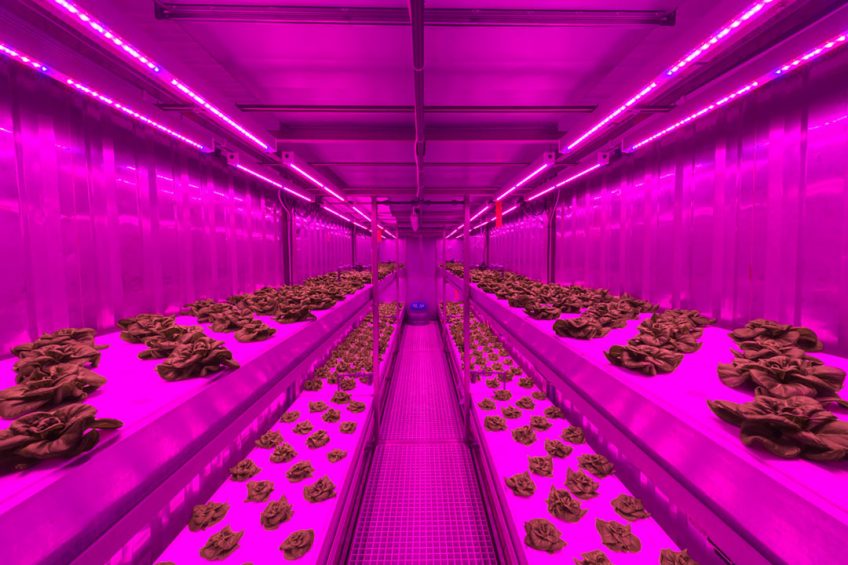 Online grocery retailer Ocado Group has completed its deal to partner and invest in Infinite Acres.
Infinite Acres is a partnership of three companies working together to scale indoor food production through vertical farming done in environmentally controlled, pesticide-free facilities. The joint venture was first announced in June and since has been engaged in several international projects.
Priva Holding and 80 Acres Farms
Along with UK-based Ocado, the Infinite Acres partnership includes Netherlands-based Priva Holding BV, a provider of technology solutions, services and automation systems to horticultural and other industries; and U.S.-based 80 Acres Farms, specialised in technology-assisted indoor growing and a multi-farm operator marketing a wide variety of freshly-harvested vegetables and fruits.
Read more about Vertical Farming