Climate FieldView terminates partnership with Tillable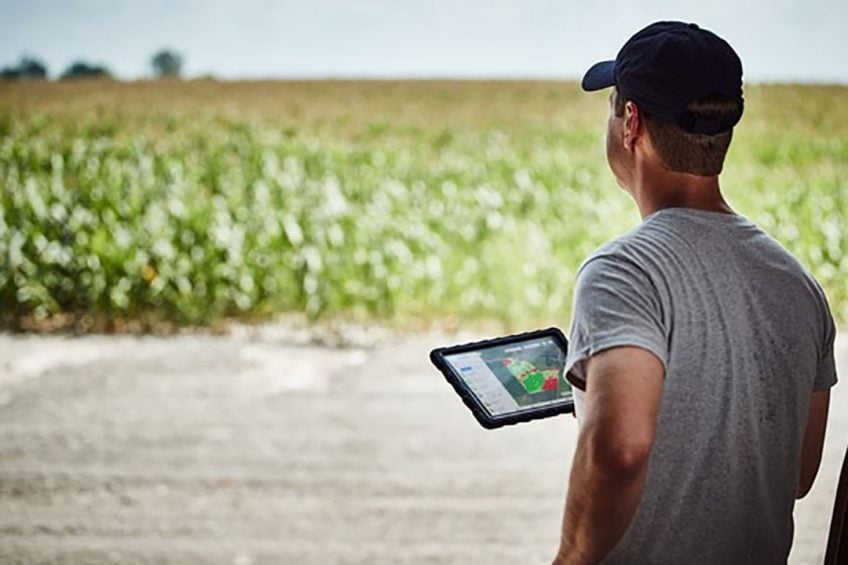 The Climate Corporation terminated the platform partner agreement with Tillable.
The integration was set to go live this spring. With the partnership, FieldView farmer customers in the U.S. using Tillable could more easily share farm operation details, such as planting and yield data, that they were already collecting through the FieldView platform, and landowners could keep an eye on what's happening on their land and make sure their investment is well protected.
Great deal of confusion
Tillable CEO Corbett Kull said in a statement there was a great deal of confusion about the relationship between The Climate Corporation and Tillable. "We're disappointed we will not be moving forward," Kull said.
"I want to emphasise that any data sharing through this integration was always going to be completely voluntary for farmers. Tillable would never have had access to FieldView data unless farmers granted it. No implementation of the platform integration had occurred yet, no FieldView data was transferred and Tillable has not used or had access to FieldView data."
"Data is of critical importance for today's farmers and landowners—and for us. We continue to believe in the importance of data in farm rental relationships, and the role of data transparency in strengthening those relationships and ensuring good stewardship of the land. We are working hard to earn the trust of landowners and farmers and we will continue to do so," Kull said.
Statement by The Climate Corporation
Mike Stern, the CEO of The Climate Corportation, said: "Based upon feedback from our valued customers, we have decided to discontinue implementation of our platform partnership with Tillable and terminate the agreement."
"Our guiding principle is to support and simplify farmers' operations by making it easy for farmers to share their own data with preferred, self-selected partners. As stated in our privacy policy, we have not, do not and will not share or sell our customers' personal information or farm data with any third-party platform partners without customers' consent."
No data sharing enabled with Tillable
"Customers have full control over who they share their data with, including third-party FieldView platform partners. No data sharing has been enabled with Tillable. We have no investment interests in Tillable or any of our platform partners."
"Farmers care about how their data is used, and we do too. We adopted a firm stance on farmers' ownership of their data in 2015, and our position remains unchanged. Customer trust is paramount. We will continue to work to earn it every day," Stern said.