COVID-19 driving agriculture analytics market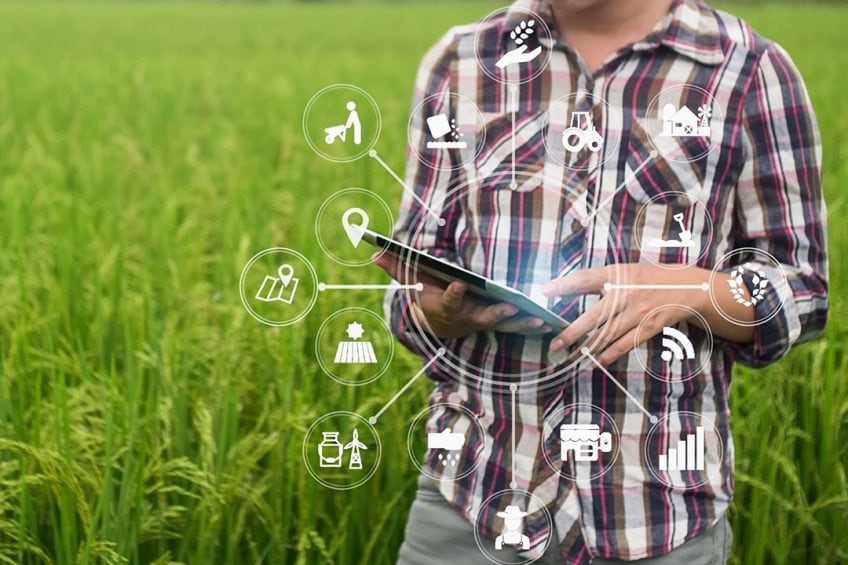 According to a report by MarketsandMarkets, the global agriculture analytics market size is expected to grow from USD 0.8 billion in 2020 to USD 1.4 billion by 2025. The growing trend of digitisation and risk assessment and rising demand to improve agricultural supply chain management due to the COVID-19 pandemic drives the adoption of the Agriculture Analytics Market.
The growing need to outsource field related operations due to a shortage of labor is expected to drive the growth of the managed services in the Agriculture Analytics Market, states the report.
Urban farming
Urban farming is also driving the market, according to the researchers. "Armed with big data analysis and AI, urban farmers can improve efficiency and maximise the potential of the limited space available to them."
Cost is restraining factor
The high cost of gathering precise field data is the major restraining factor for the AI in agricultural market, states the report. "AI technology requires high initial investments, efficient farming tools, and skilled and knowledgeable farmers or growers, among others, thereby making the farmers apprehensive about using this technology for gathering precise field data."
Also read: AI to help create a smarter post-COVID-19 agriculture
Lack of awareness
Another challenge is a lack of awareness of the technological possibilities, especially in developing countries. "Developing countries like India and China offer a vast market for digital agriculture but the lack of awareness, especially among the small rural farmers, is a hindering factor."
Size matters
The report states that North America is expected to hold the largest market size and dominate the agriculture analytics market from 2020 to 2025. North America has a lot of large farms, and the adoption of agriculture analytics solutions in large enterprises is higher than on small and medium-sized farms, owing to the affordability and high economies of scale, say the researchers.
Also read: 'COVID-19 pandemic will push digitisation of farms'