CropX and rieggo to bring smart water solutions to Mexico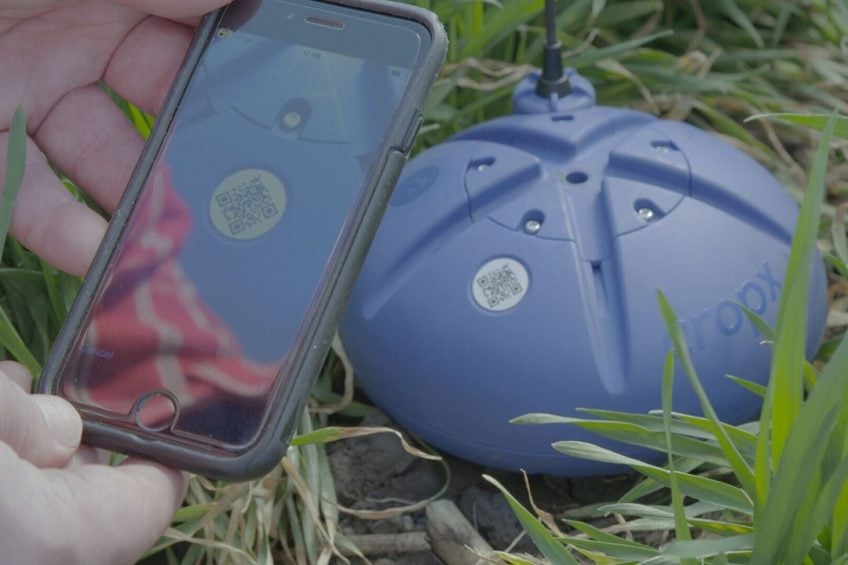 CropX and rieggo, Grupo Rotoplas' new company dedicated to providing smart water services to farming operations in Mexico, announced their partnership to help Mexican agribusinesses reduce water consumption and improve crop yields.
rieggo is a Joint Venture between Renewable Resources Group Mexico and Grupo Rotoplas, that aims to provide smart water solutions and services and increasing agricultural yields in a sustainable fashion through technology. It targets is the high-value crops market in Mexico.
Pilot tests with CropX solutions
rieggo held pilot tests in Mexico of the sensors and technological solutions offered by CropX, with the objective of demonstrating reductions in water use and manual labor, yield improvement, ease of use and enhanced overall insights. Upon successful conclusion of the pilot tests, rieggo decided to integrate CropX's technologies as part of its commercial offering and become an official reseller of CropX in Mexico.
Water scarcity in Mexico
Water scarcity in Mexico is severe, and with an ever-increasing demand, combined with the fact that agriculture accounts for almost 78% of water use, certain cities in Mexico risk being void of water, said Matan Rahav, Director of Business Development at CropX.
"The Mexican irrigation infrastructure has additional opportunities to improve water-use inefficiency and improve soil health. The key objective of this partnership, therefore, is to help the Mexican farming industry address these issues," Rahav added.
[([002_295_IMG_002_353_IMG_cropxsensor.jpg]:inzetgroot)]
In 2020, CropX released results of a multiyear study on the impact of soil sensor geometry and installation method on moisture readings and irrigation. The study found that spiral sensor designs deliver the best accuracy. Read why.