EOS and StarkSat take satellite monitoring to South America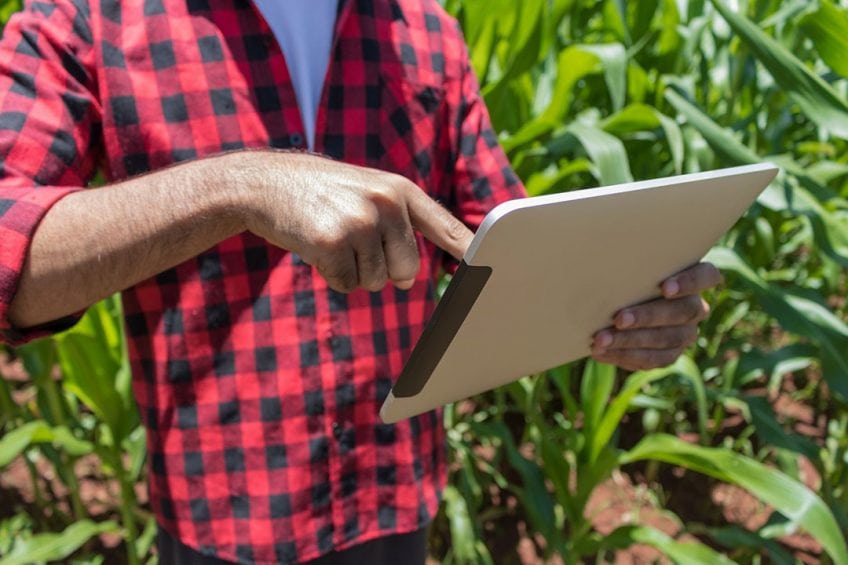 EOS Data Analytics, specialised in satellite imagery analytics, announced its cooperation with StarkSat, a provider of precision farming solutions in Latin America to distribute satellite monitoring technology in South America. The companies aim to give farmers in Brazil, Argentina, and Paraguay better access to precision farming technologies, with the goal of improving farming productivity in the region.
The EOS Data Analytics monitoring platform provides several services to foster precision agriculture, such as crop health monitoring, soil moisture assessment, precise weather forecasting, change detection, vegetation & productivity assessment and other analytical data collection operations for better field management.
Tools for remote field monitoring and harvest forecasting
"The implementation of EOS Data Analytics solutions by StarkSat will help farmers in the LATAM region make better use of technological innovations such as precision agriculture and sustainable farming. With StarkSat's greater coverage, farmers can now access an expansive suite of tools that allow for remote field monitoring and top-notch harvest forecasting," said Max Polyakov, founder of EOS Data Analytics.
Insights in organic carbon content
The strategic partnership with EOS Data Analytics comes in a moment where StarkSat is launching a platform called the War Agriculture Room for Unified Monitoring or WARUM. "With part of the analytics provided by EOS plus StarkSat in-house tropical and sub-tropical ultra-precise (more than 90% accuracy) weather forecasting, farmers can get insights of the sustainability and zoning of their fields, as well as the content of organic carbon in their soil," said Bernardo Arnaud, founder and CEO of StarkSat.
Variable rate application
"The variable rate application of NPK and that of biologicals – defined by the productivity increase algorithm (PIA) – can be obtained in a shapefile that is uploaded into the farmer's machinery, making the application and the precision of such activity much higher – and this service is included for free in the annual subscription.", said Yuri Maggi, founder and COO of StarkSat.