Farmplan predicts growth of Blackgrass using farmers' data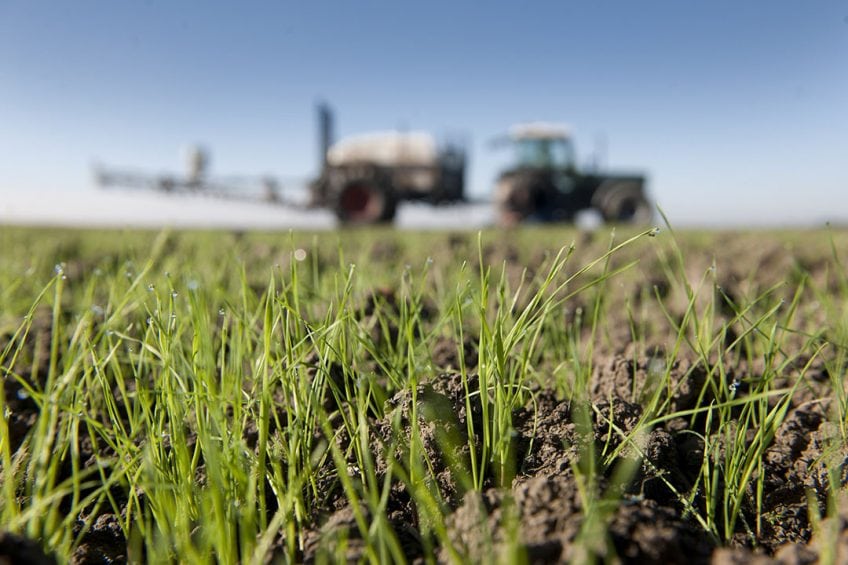 Farmplan is working with IBM Research and other partners to collect data from farmers to predict the spread of a damaging weed called Blackgrass. Participating British Farmers will provide data to train AI to predict where the weed will grow.
According to software specialist Farmplan, Blackgrass costs British farmers more than £580 billion annually as it can compete with cereal crops such as wheat and barley reducing their yield and resulting in food shortages. As the weed is becoming increasingly resistant to herbicides scientists are turning to artificial intelligence (AI) and data to fight it.
aiScope project
Working with farmers in the UK, a new £1 million project called aiScope is in progress, with dozens of UK farmers and Farmplan working alongside IBM Research Europe, Sheffield University, Rothamsted Research, Hummingbird Technologies, Precision Decisions and the Science & Technology Facilities Council (STFC) Hartree Centre.
During the 24 month project, data such as soil type, crops and field operations will be collected by farmers and entered into Farmplan's Gatekeeper software, which enables growers to supply field data without any duplication.
Algorihms combine data
Gatekeeper then passes the data to aiScope which is based on IBM PAIRS, a geospatial-temporal information service. aiScope contains algorithms which combine the farmer's data with additional data, such as weather, to help scientists create evidence-based blackgrass forecasting models to accurately predict where the weed will grow. Once farmers know where the blackgrass is likely to grow they can eradicate it in advance.
The Gatekeeper-aiScope integration will be available this month.