Recommendation engine to increase soil health and yield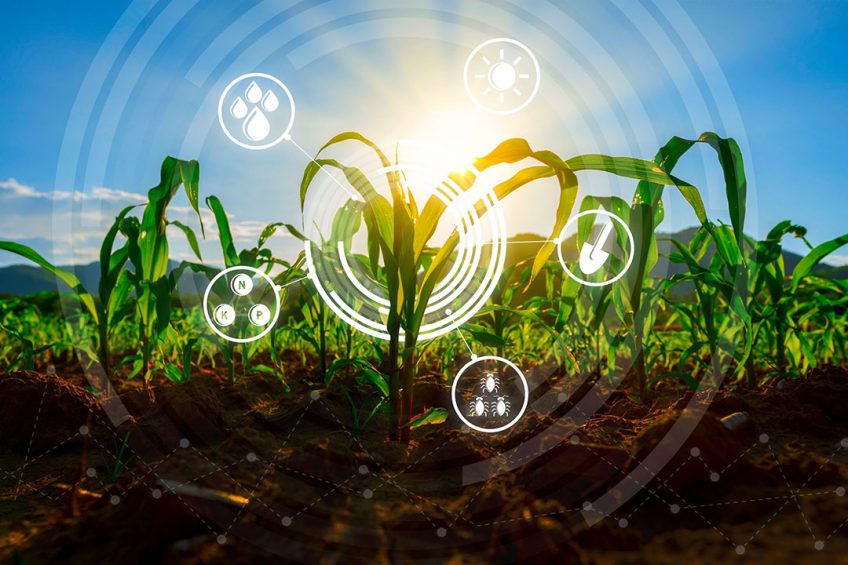 Bayer Crop Science and Biome Makers teamed up to validate an automatised recommendation engine using soil microbiome and environmental data to determine the most suitable product application to optimise yield and soil health.
Biome Makers has developed a software package that uses advanced machine learning to help farmers and agronomists pinpoint what their crops and soils need to boost yield in a sustainable way.
The scientific teams of Bayer Crop Science and Biome Makers tested and disclosed the first application of this technology on bioRxiv, the preprint repository operated by Cold Spring Harbor Laboratory. The study and resulting scientific paper details the analysis of the soil microbiome to assess effectiveness of Bayer´s biological fungicide Minuet.
Predict potato yield improvement
Specifically, machine learning software allowed Bayer to predict potato yield improvement before application of the input. The predicted result was a yield bump of up to 40% in one of the fields tested in Idaho.
"It's a unique approach to utilise soil biology and optimise the use of crop inputs moving forward towards sustainable and economically favorable solutions to improve crop productivity," said Varghese Thomas, the project leader at Bayer Crop Science. "This technology is a giant leap forward for them who, up until now, have lacked the data required to accurately determine biological solutions for their seasonal soil and crop decisions."
Gheom protocol
Product manufacturers can add custom solutions to the AI recommendation system after testing it under the Gheom protocol. A microbial-based protocol for field trials, Biome Makers' Gheom gauges biological product efficacy by analysing soil microbiome, a natural bioindicator in nature.
"This data-driven assistant is a game-changer to upgrade agronomic advice on fertilisation and crop protection programs, including biologicals, in an integrated management approach" stated Juan Jose Chavez, product manager of advanced analytical services at DISAGRO, the international crop input retailer based in Central America.
Alberto Acedo, chief scientific officer at Biome Makers, commented, "Combining this breakthrough technology with the entire toolbox of precision agriculture, such as self-driving tractors and precision spraying applications, allows us to imagine a bright, new future of secure and sustainable farming worldwide."
The AI recommendation system is currently open to select growers in the US and EU with complementary functional soil