Sentera partners with Crop Risk Services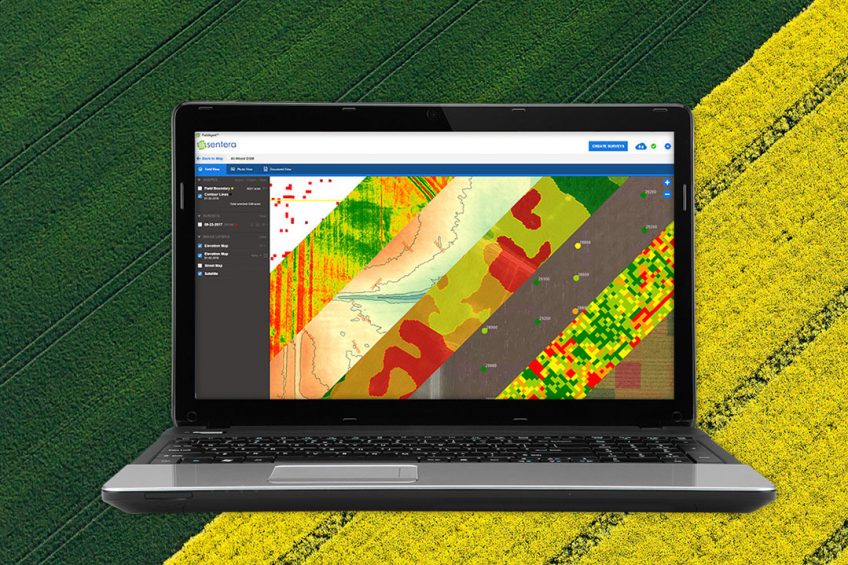 Sentera announced an expanded partnership with crop insurance managing general agent Crop Risk Services.
The partnership is to provide Crop Risk Services (CRS) adjusters, agents, and customers with precise, efficient aerial imaging and analytics tools that support more accurate coverage, fast and accurate claim adjustment, and streamlined audit-related recordkeeping, says Sentera.
Digital platform Aeros
Sentera and CRS have worked together for more than three years to expand and refine a set of digital tools that provide value to customers. Sentera's machine learning and analytics products, combined with satellite and drone-based imagery, flow directly into Aeros, CRS's digital platform.
The resulting integration is to insure that in-field work, like adjusting and processing, remains accurate and reliable, with information available in a fraction of the time.