TerrAvion files for bankruptcy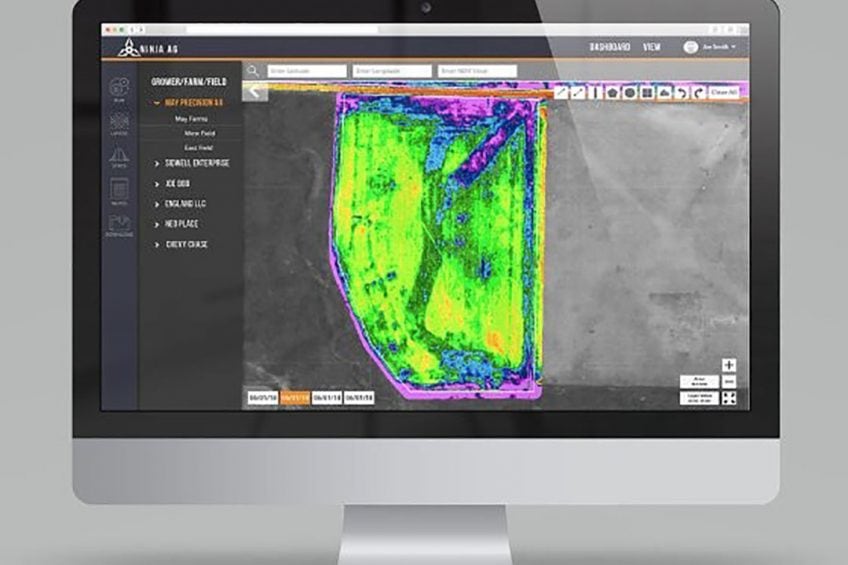 Aerial imagery company TerrAvion abruptly ceased operations and filed for bankruptcy.
TerrAvion abruptly ceased its operations op September 4, 2020. CEO Robert Morris sent his customers an email on that day: "TerrAvion is ceasing our operations today, September 4, 2020. If you are a client, I strongly recommend downloading a copy of any data you have licensed and wish to retain immediately, as we do not know how long our infrastructure will remain active. I wish we could have given everyone more of a heads up, but we were working and hoping to avoid this until just hours ago."
Subscription-based imagery delivery services
TerrAvion was founded in 2013. The company offered subscription-based imagery delivery services included color, NDVI and thermal. It's main product was called OverView, which supplied images of crop through the entire growing season.
The company partnered with and integrated software with companies including: Climate FieldView, FieldX, John Deere Operations Center, Agrian, EFC FieldAyltics, SST Software/Proagrica, Farm Works, AgJunction, ESRI, FluroSense, Skymatcis, FarmLogs, Semios, Farm Dog, SMS, Pollen Systems Corporation, Ninja Ag, Agremo.
Incommensurate expectations
"I cannot tell you how disappointed I am in this outcome," Morris writes in his email. "To make the decisions it will be called upon to make on every acre in the 21st century, agriculture needs modern, open, high-resolution data infrastructure. Though TerrAvion delivered the most volume in our category – with positive and growing margins – agribusiness and capital markets seem to have incommensurate expectations."