Wilbur-Ellis acquires Probe Schedule irrigation management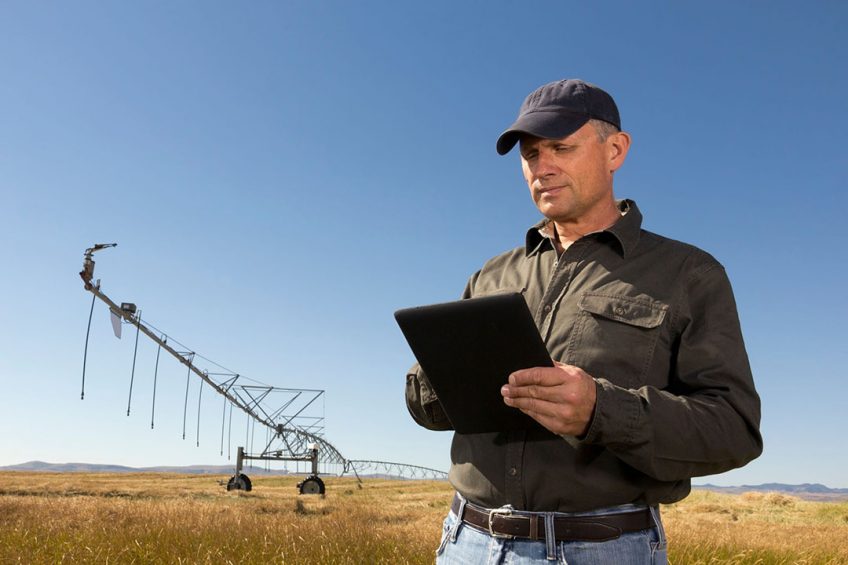 Probe Schedule's technology calculates accurate crop water usage and soil moisture, providing growers with specialised irrigation schedules.
With Probe Schedule now part of its customer offer, Wilbur-Ellis aims to brings quality IWM field data directly to growers.Probe Schedule's irrigation water management (IWM) software receives and collects data from in-field hardware devices and weather stations. This information is then used to to calculate accurate crop water usage and soil moisture. This provides growers with specialised irrigation schedules.
Software accessed via any smart device
The Probe Schedule software is accessed by growers via any smart device to accurately track soil moisture status and calculate irrigation schedules by incorporating real-time weather station data, forecasts, spray conditions, soil classification, crop specific information, flow meter data and other irrigation data.
With Probe Schedule, customers have access to graphs, maps and reports that help interpret that information and make recommendations. Variable speed irrigation plans, remote valve controls and sensor alarms can also be utilised.
Actionable results
The improvement in moisture management can lead to actionable results, says Wilbur-Ellis. For example, it can help Honeycrisp apple growers increase the amount of product they bring to market by preventing bitter pit. It can pinpoint the exact amount of water that potatoes need to thrive, yet prevent common fungal problems. It can help grapes and cotton develop at just the right rate.
"By allowing growers to easily receive information that prompts them to irrigate just enough, but not too much, they are able to maximise crop quality and fertility, while efficiently using their water supply as effectively as possible," said Wilbur-Ellis Agribusiness Technical Agronomist Devesh Singh.
Headquartered in Washington state, Probe Schedule will continue to operate as an independent brand within Wilbur-Ellis and be available to current and future customers.