DroneDeploy secures $ 50M to accelerate development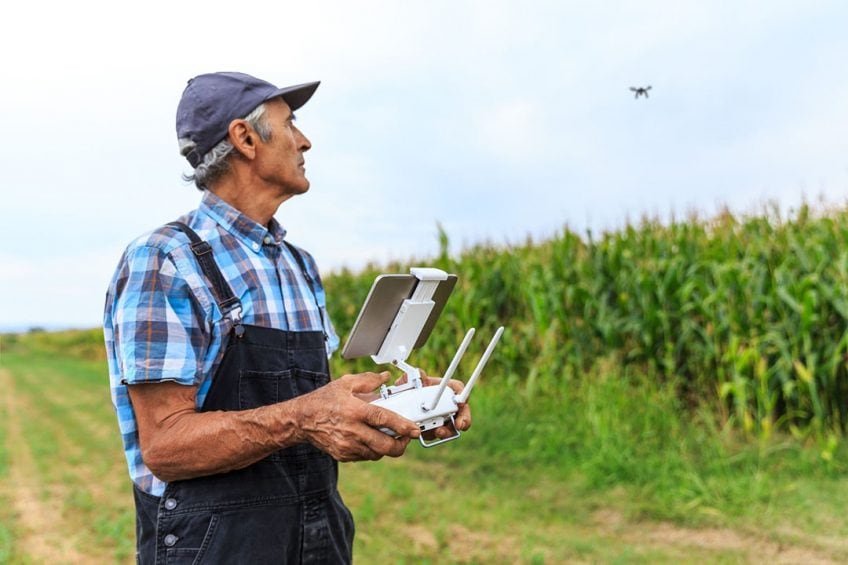 Drone data company DroneDeploy has raised $?50 million in Series E financing. The investment will be used to expand the company's products beyond aerial capture, accelerate its expansion into Europe, and explore opportunities for strategic acquisitions.
DroneDeploy powers drones and ground-level cameras to automatically collect and analyse visual data. The company claims it achieved 259% annual growth in enterprise use in 2020 and even greater adoption by Fortune 500 energy, agriculture, engineering, property and logistics management, and insurance companies.
DroneDeploy launching EMEA office
"We see two powerful tailwinds. Enterprise use of drones is exploding. Across the globe, the largest agriculture, logistics, construction, and energy companies are operating fleets of hundreds of drones, and they are using DroneDeploy to manage them. To support our thousands of European users, we are launching an EMEA (Europe, Middle East and Africa) office," said Mike Winn, CEO and co-founder of DroneDeploy.
At the same time, companies are digitising their sites inside and out, creating full digital twins of their assets, Winn said. "We have expanded our drone technology with the ability to capture and analyse images from ground-based cameras operated by people or robots. We will continue to enhance our complete digitisation platform to deliver fully immersive environments."
[([002_139_IMG_002_263_IMG_Kopievane2df98e40e2f45428351d30c9a2b2d27-0.jpg]:inzetgroot)]
AI is well on its way to helping create a post-COVID-19 agriculture world that's more efficient, less wasteful, and truly smarter than the one before, said Mike Winn in his blog for Future Farming.