Israeli company HevenDrones launched its first hydrogen-powered drone for commercial use, the H2D55. With 5-times greater energy efficiency than traditional lithium battery-powered drones, the H2D55 is capable of flying for 100 minutes with a payload capacity of 7kg.
HevenDrones says the launch of their hydrogen-powered drone addresses the challenge of flight endurance and payload capacity associated with lithium battery-powered drones as well as the long term environmental impact linked to lithium mining. Without the need to frequently replace batteries, hydrogen fuel cells will also lower long term ownership costs for farmers implementing drone technology at scale.
Text continues below image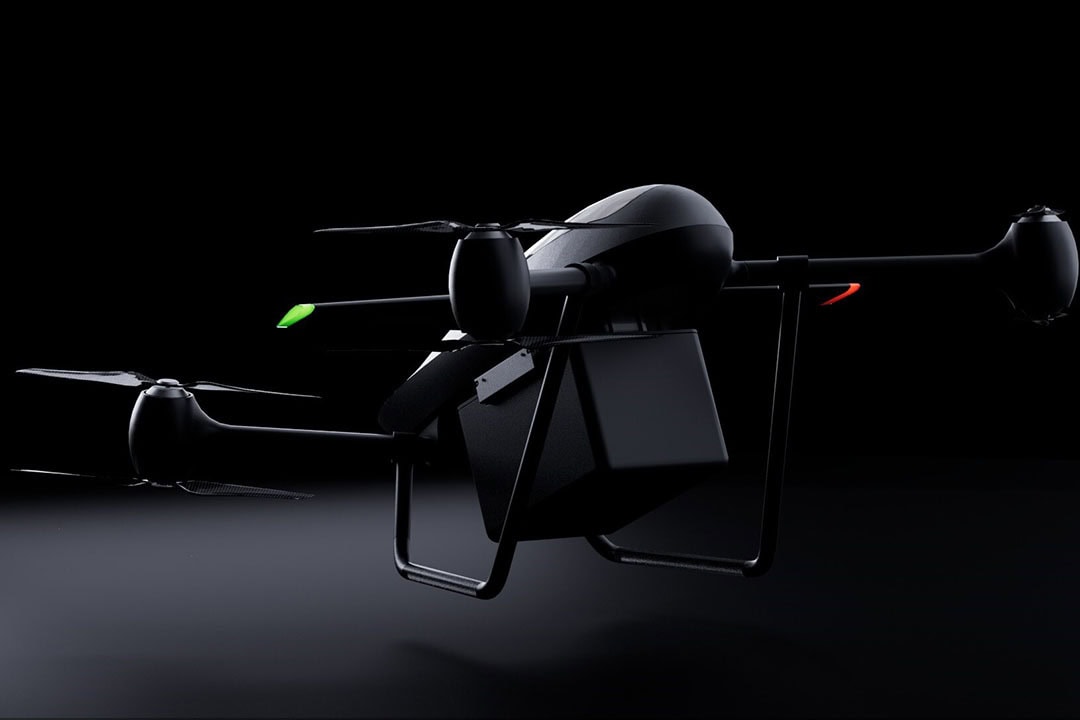 Two more hydrogen-fueled drones to come
The H2D55 is the first in a planned lineup of three hydrogen-fueled drones that will be released over the next nine months. The additional models will have increased payload capacity while preserving the longer flight endurance.
According to the Israeli company, the hydrogen-powered drone can be used for measuring the nutrient levels of soil, crop scouting, spraying, applying fertiliser and seeding.
In addition to being lightweight, the H2D55 is programmed with a control system that contains multiple gyroscopes and supporting algorithms to significantly extend the operating limits of stable flight.