Taranis' nation-wide network of Drone Service Providers (DSPs) in the U.S., utilise the world's largest DJI Matrice 300 (DJI M300) fleet of drones for Taranis' AI-powered precision scouting, producing high-resolution, leaf-level images as well as wide-angle field images.
Richer picture of the fields
Taranis states the ability of the M300 drone to offer a richer picture of the fields, combined with its durability and simple-to-use interface, enables the company "to deliver unparalleled operational scalability and quality of service for ag retailers in 15 U.S. states in the upcoming and future ag seasons."
Text continues below image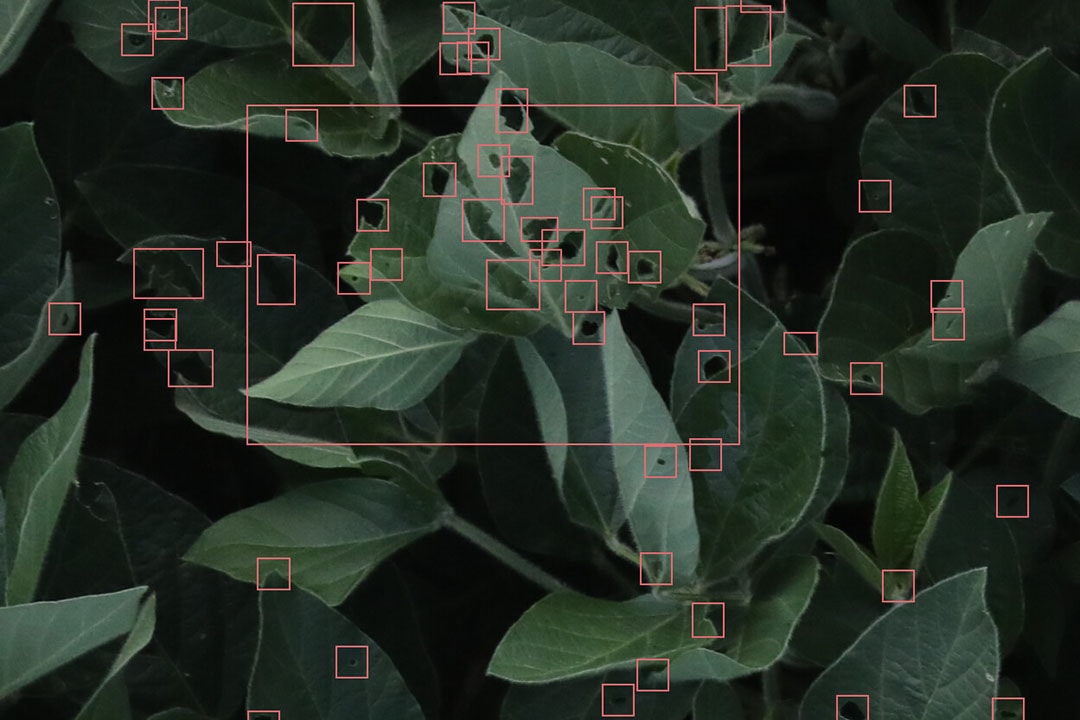 Over 150 drone pilots operate the drone fleet, provided by DJI and DroneNerds. "As Taranis continues to grow and serve millions of acres across the U.S., we had to ensure we have the right partners in place to deliver on our quality services at scale," says Opher Flohr, COO and CFO at Taranis. "The collaboration with DroneNerds and the ability to use the cutting edge DJI m300 drones has been a cornerstone of our success in delivering the most timely, and actionable insights on to our customers."
In addition to satellite imagery
The service is available globally to those who subscribe to Taranis' SmartScout plans and is already in use in other countries in South America and EMEA. According to Ido Peled, Chief Product and Marketing Officer, Taranis, it is used in addition to satellite imagery. "The benefit of the drone is the submilimiter image quality which allows detention of weeds species for example."
Peled said Taranis takes care of the operations end-to-end and as a customer you only need to provide planting information. "We use weather-based models to determine the optimal time for a mission and conduct the missionscarry it out without any effort on the part of the grower or retailer. We offer several packages with different numbers of missions per growing season."
Taranis mobile app
After a drone flight, customers receive the insights on their Taranis mobile app within 24 to 36 hours. "This allows them them to make educated decisions on what inputs to apply, and where. Our service is used by many retailers which in turn use the actionable insights for better field management of their growers," Peled said.