"Our objective at Solinctec is to anticipate the problems of rural producers. That's why we developed the Hunter, which combines on board a scouting platform (crop monitoring) and shocks to break insects' reproduction cycle", said André Garcia, robotics manager at Solinftec.
The equipment, in addition to mapping the development of crops, can identify and eliminate various groups of harmful insects to crops such as soy, corn, sugarcane, and cotton.
Hunter combats insects such as caterpillars, bed bugs, weevils and sugarcane borers, and others using electroshocks. In addition to zeroing costs on these products, the robot also brings environmental benefits.
The device, which costs around 50,000 euros, does not threaten pollinators, eliminates the risk of soil or water contamination, and makes pest control safer for operators to favor integrated pest management (IPM).
Text continues below picture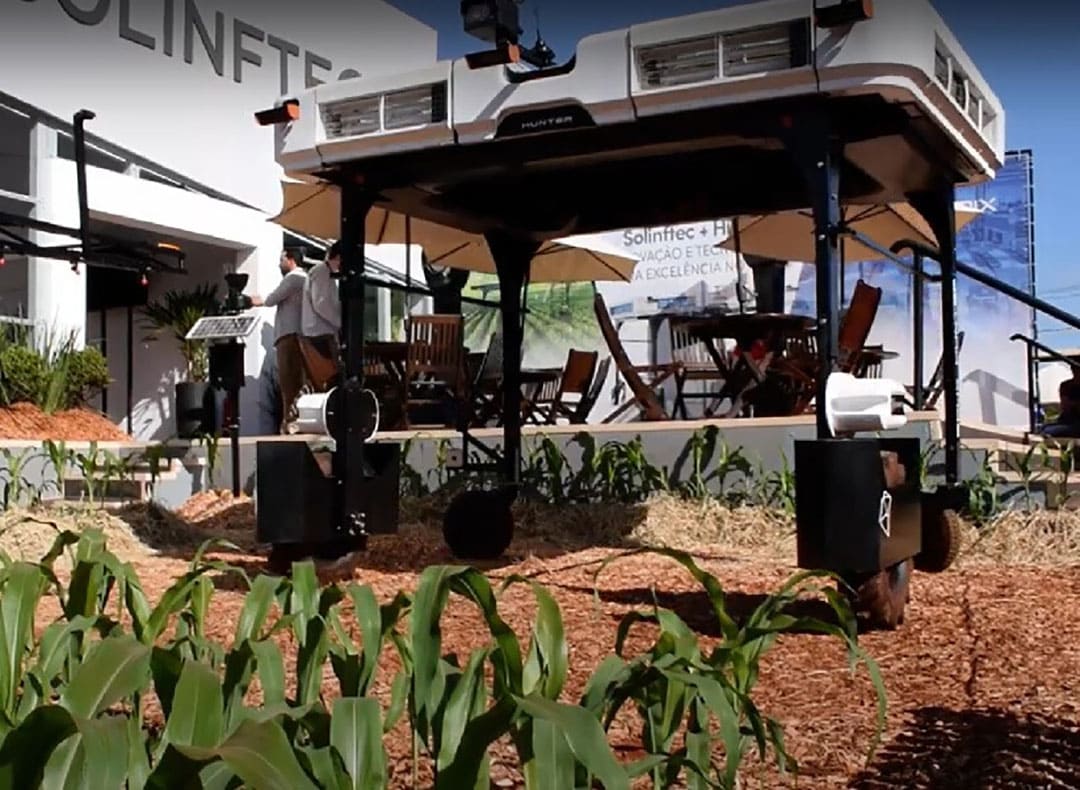 Night predator
The Solix Hunter operates autonomously during the night before the pests reach the oviposition stage. That's because pollinators carry out this process during daylight.
The equipment also has solar panels to generate the necessary energy to cover up to 200 hectares of borders. The robot autonomously travels through the crops and, using specific wavelengths of light attracts insects and eliminates them by electroshocks.
As it is embedded in Solinftec's Solix Ag Robotics platform, the equipment simultaneously monitors crops to obtain highly accurate data and information regarding various edaphoclimatic indicators.
Text continues below picture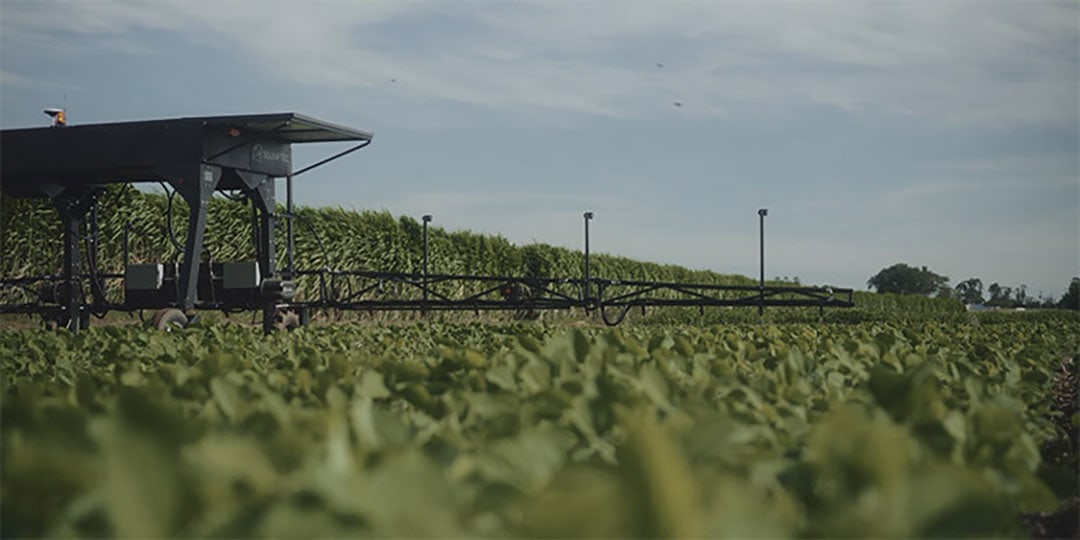 ​
Autonomous sprayer
Solinftec also presented the Solix Sprayer, which is capable of carrying out the precise application of herbicides from the beginning of the crop, allowing weed control efficiently; avoiding competition for nutrients with the main crop.
In addition, the equipment generates detailed maps of the spraying activities, and the presence of weeds, allowing an analysis of the treated areas and better planning for future crops.
With a capacity to cover up to 200 hectares, depending on the terrain and topography, the Solix Sprayer is a tool that aims to keep plantations free of invaders and ensure healthy and profitable production.