Growers Edge appoints Tracy Linbo as EVP and CCO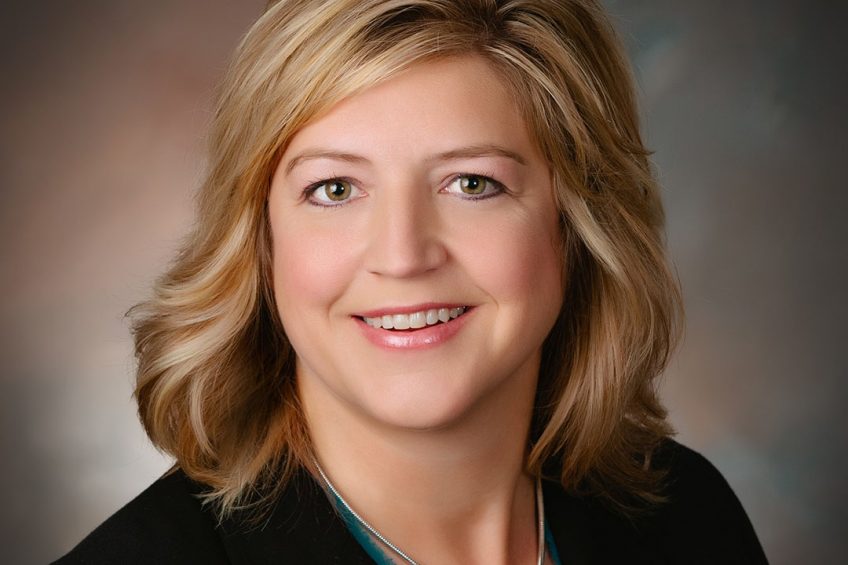 Tracy Linbo is to grow the Growers Edge sales organisation and partnerships with ag retailers.
Fintech company Growers Edge has appointed Tracy Linbo as executive vice president and chief commercial officer. Growers Edge, which provides data-backed finacial technology solutions (fintech) for the agricultural industry, expects to "significantly expand the on-farm use of Growers Edge solutions and to deepen relationships with our ag retail partners in the months ahead," said Dan Cosgrove, CEO of Growers Edge.
Most recently, Linbo served as senior vice president of agronomy for farmer-owned Agtegra Cooperative and is an industry advisor to AgVend. Previously, she spent more than a decade at DuPont Pioneer in director-level roles focused on strategic planning and operational excellence. Linbo began her career at BASF as a sales representative in southern Minnesota and held multiple roles in its Raleigh, NC corporate office.
Linbo and her husband also ownDouble T Acres, a farm offering pick-your-own produce and flowers. She holds a degree in agriculture and ag economics from the University of Minnesota.