The DLG (German Agricultural Society) has announced the winners of the prestigious "DLG-Agrifuture Concept Winner" award. This esteemed prize focuses on technological possibilities in the next 5 to 10 years, exploring their realistic chances of implementation. Among the 10 nominated innovations, five concepts have emerged victorious, promising to shape the future of agriculture.
1. Revolutionizing On-Farm Research by Fachhochschule Kiel Agrarwirtschaft.
Fachhochschule Kiel Fachbereich Agrarwirtschaft introduces ISO Farm Research (IFR), an innovative digital system leveraging the ISOBUS standard. This system automates and enhances on-farm research, making planning and the execution of experiments more user-friendly and secure. IFR holds the potential to "harvest" a wealth of knowledge and insights in agricultural practice.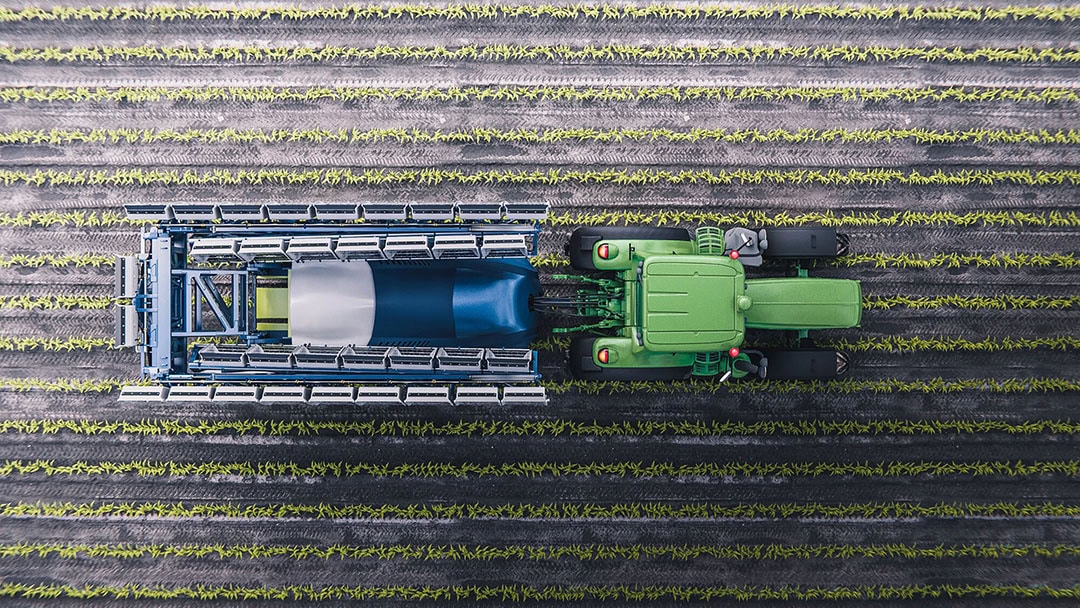 2. Sustainable Electric-Hybrid Herbicide Technology by John Deere
John Deere Walldorf GmbH & Co. KG presents Dual.Volt.24M, a revolutionary electric-hybrid herbicide technology. This concept facilitates crop treatment without non-selective herbicides, combining a broadcast and band spraying system for sustainable high efficiency. With a 24-meter working width and adaptive applicators, it enables desiccation, intercrop and weed control, along with camera-controlled inter-row treatment.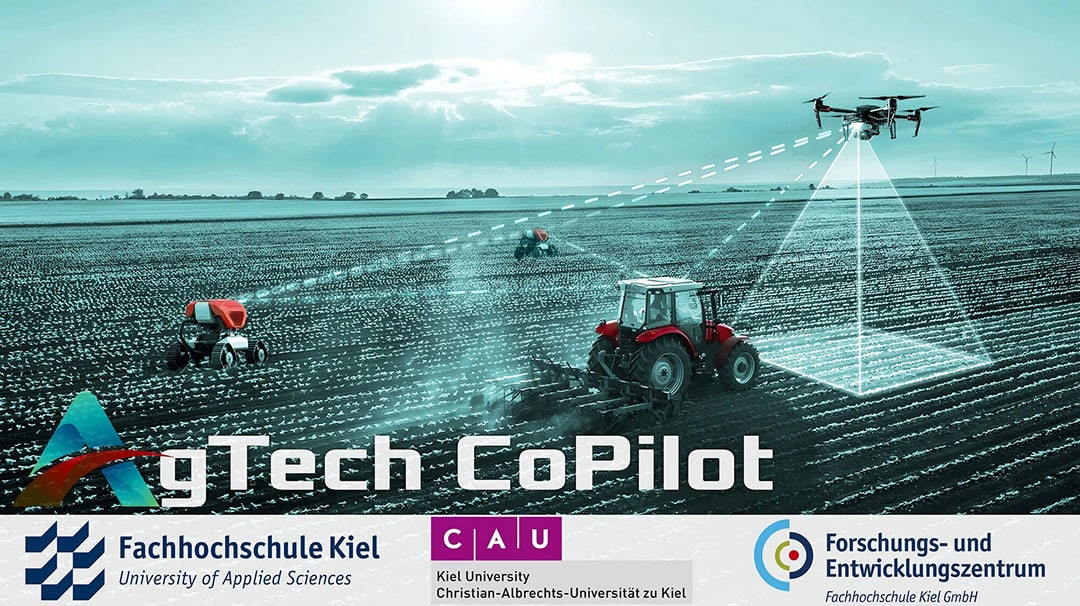 3. Intelligent collaboration in agriculture by Christian-Albrechts-Universität Kiel
Christian-Albrechts-Universität Kiel introduces AgTech CoPilot, an intelligent architecture integrating tractors, drones, and robots into a collaborative network. This precision farming system ensures efficiency and sustainability by facilitating seamless interaction between these technologies, optimizing their usage for more effective and responsible agricultural practices.
4. Optimized electrically-powered weeding by Fendt AGCO
Fendt AGCO presents the E-Vario weeder concept, optimized for use with electrically powered tractors. Featuring electrically driven weeding modules that enhance power consumption efficiency, this modular setup easily adapts to various farming conditions and crops. The incorporation of AI-based plant and weed detection, along with monitoring cameras, establishes the foundation for full autonomy in the weeding process.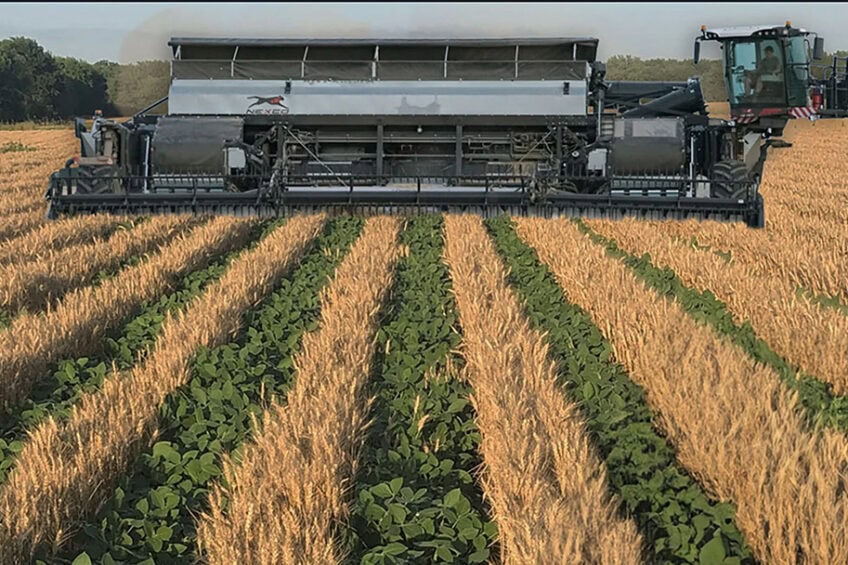 5. Multi-Crop cultivation with NEXAT plant production system
In the realm of multi-cropping, the NEXAT plant production system by an undisclosed contributor enables the simultaneous cultivation of multiple plant species in the same field. This innovative approach combines plants with different growing and harvesting times, offering diverse crop production advantages. NEXAT promises to facilitate the technical and economical implementation of multi-cropping for enhanced agricultural productivity.