SwarmFarm Robotics has raised a $12 million AUD Series A ($8.3 million USD). The company's funding round was led by Emmertech, an agtech fund from Conexus Venture Capital based in Canada. The funding also sees new investment from Tribe Global Ventures and Access Capital.
SwarmFarm's existing investors, including Tenacious Ventures, and GrainInnovate and the Grains Research and Development Corporation (GRDC) venture capital fund managed by Artesian joined the round.
'Strong demand for integrated autonomy in ag in North America'
"This funding helps us to move toward by meeting more of the global demand for our product", SwarmFarm CEO Andrew Bate says. "I believe that our lead investor being located right in the middle of broadacre farmland on the Canadian plains, signals strong demand for integrated autonomy in ag across the North American continent."
"And we have had a tremendous number of large acre growers in the western hemisphere and Europe reaching out to us for years. We're looking to have SwarmBot robots deployed in North America this year and are looking for the right opportunity to expand into the European market."
Text continues below image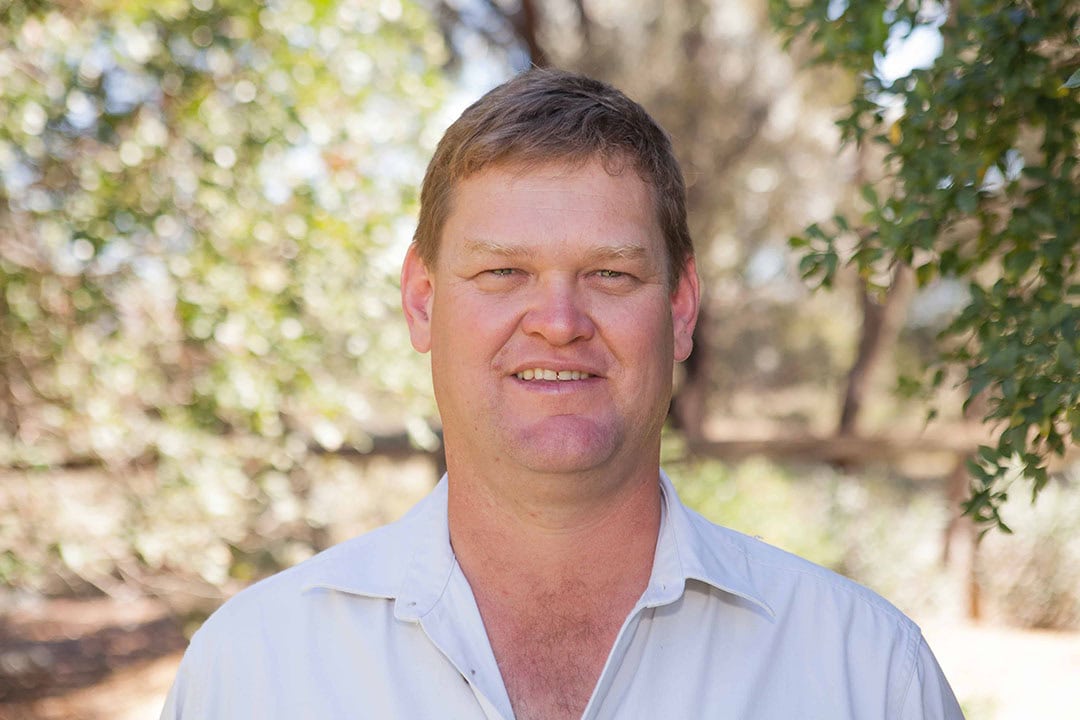 Sean O'Connor, Managing Director of Emmertech, says he met with several farmers who were putting upwards of 3,000 hours a year on their SwarmBot. "Often leaving them out in the fields for over 24 hours at a time. We believe there's a future where SwarmBots can be found on farms across North America and worldwide."
Most autonomous solutions unlock minimal potential
Mr Bate says there is enormous demand for autonomy in agriculture, but today, most solutions unlock minimal potential. "While many companies are making driverless tractors and developing niche robotics solutions in agriculture today, we believe that there is a third category of autonomy that combines the robot and the application within a development framework that will allow farmers to customise their equipment for their needs and allow developers to bring their innovations to life much more rapidly."
Text continues below image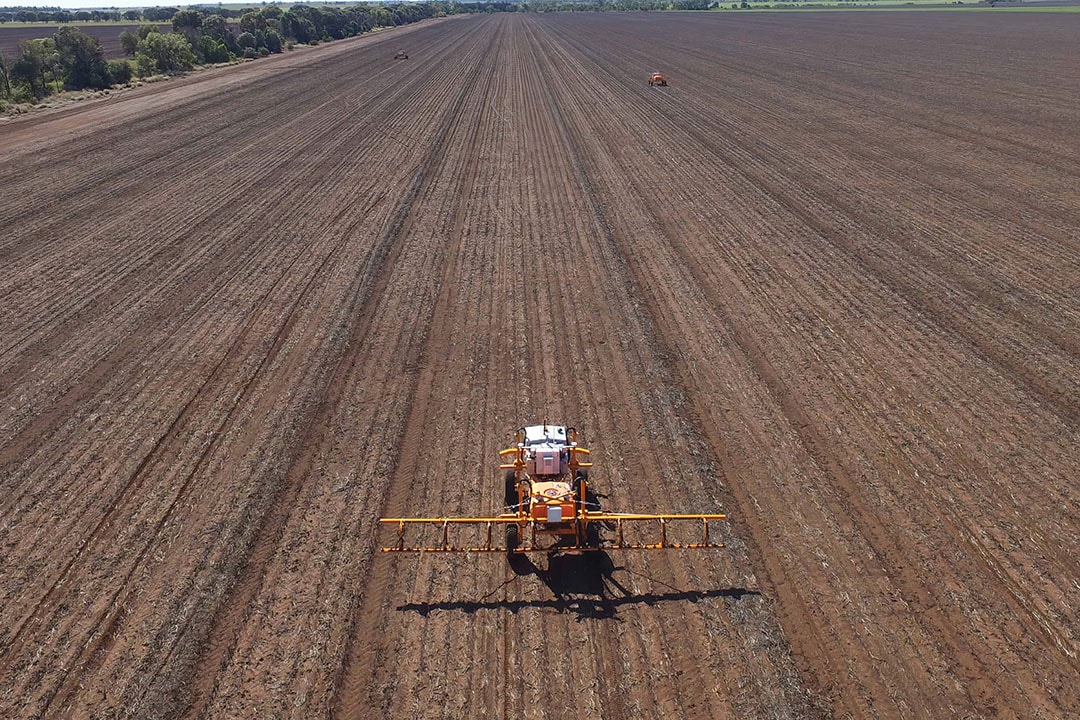 Facilitate growth of SwarmConnect network of developers
SwarmFarm also aims to facilitate the growth of its SwarmConnect network of developers. "We are continuing to expand our network of companies in SwarmConnect, and our integration and product roadmap is full of new innovations for our farming clients", Mr Bate points out. "Some of the biggest things coming down the line is non-chemical weeding technology and action-based interrogation of weather data that adapts crop protection applications to current and forecast weather conditions."
SwarmFarm currently serves customers across Australia and works with some several farm equipment developers, including WEED-IT, Bilberry, Weedseeker, Hayes Spraying, Rasmussen Brothers Engineering, Goldacres, and Croplands.
SwarmBot covered over 1.3 million acres
The Queensland company announced last year that SwarmBot robots had successfully been deployed to farmers who covered over 1.3 million commercial acres, operated for 64,000 hours, and reduced pesticide inputs by an estimated 780 tons.